Who We Are
Meet the CTV Team
Eileen McNeil
Eileen first came on staff with CTV in 1990 to launch the Celebrate Life campaign on behalf of the unborn and subsequently joined and has remained on our Board of Directors throughout her successful career in politics, government and the private sector. In addition to working on several campaigns, she served as the West Michigan director for U.S. Sen. Spencer Abraham and legislative assistant and policy liaison for state Senate Majority Leader Dick Posthumus.
Over the past 20 years, Eileen has gained invaluable business and management experience as vice president for public affairs and shareholder for SeyferthPR, a public relations firm in Grand Rapids. She has provided counsel on grassroots/communication strategies as well as legislative and governmental issues management for a wide range of for-profit and non-profit clients in the public and private sectors. 
Eileen holds a master's degree in public policy from Regent University and lives in Grand Rapids with her husband and son.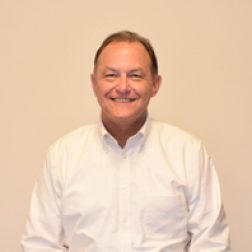 James Muffett
James is the founder of CTV and the Student Statesmanship Institute. He has been active in influencing public policy in Michigan for over 35 years, is a nationally recognized spokesperson for traditional family values and a passionate citizen who brings insider information and a vibrant vision to the landscape of Michigan's political and governmental realms.
James believes, "If we are inactive, a void is left which will only be filled by those who do not share our values. Lasting change will not be accomplished by the heroic efforts of one person, but through the servant-hearted and unified actions of many."
His perspective on how the Bible, history of our nation, current times, and future tie together inspires everyone—leading them into culture engagement whether running for office, educating their church, or simply enhancing their appreciation of our religious freedom. His powerful encouragement inspires and trains leaders for this and the next generation.
James has been married to his wife, Margot for 43 years and is the father of 5 children and 6 grandchildren.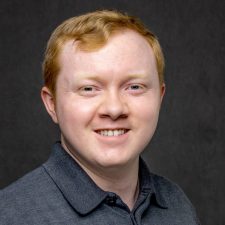 Luke Mason
Luke is a previous volunteer for and alumnus of the Student Statesmanship Institute. He's passionate about getting involved in the political process to preserve our freedoms for the next generation of Christians.
Throughout his life, Luke has developed various skills related to technology, graphic design, and website development that he now uses to further CTV's mission. He also writes and teaches at his local church.
Luke graduated with a B.S. in Communications and a minor in Bible Theology from Great Lakes Christian College.